Hi, I'm Nilla. Creative. Artist. Designer.
I am super happy that you are here and that you want to get to know me a bit better. I've been designing and making jewelry for a long time – but it's about so much more than that… It may sound like a cliche, but there is no better way to explain it..:
It is my true mission in life to inspire every woman to feel confident in her beauty, strength and self expression.
Making a difference
I want to celebrate women, life and uniqueness and make a positive daily impact for all my sisters out there… no matter where you are in the world. To weave the wonderful energy from silver, gold and gemstones into beautiful and delicate pieces of jewelry that you absorb energy from, feel pretty in and help boost your confidence – is to me both important and absolutely magical. It's truly an honor to help inspire your soul and make jewelry that speaks to YOU.
Maybe you have a difficult day and you want to feel empowered.
Maybe a personalized gift with a power mantra will replace a friends tears with hope and laughter.
Maybe you want to tell the world around you who you are.
Maybe you're looking for something fun to spruce up your work outfit.
Maybe you need to celebrate your awesomeness!
If that is not making a difference, I don't know what is!
The best of two worlds
I am a transplant from Sweden, now living in Bucks County PA and loving it here. I truly feel that I have two home countries and I am constantly bringing the best from both worlds into my way of living. This dual influence also reflects in my jewelry designs. It inspires me to create pieces that result in organic, bohemian-chic combinations mixed with the American glamour and lux that I've grown to love.
I am passionate about many things (running, yoga, working hard, playing hard, reading, wining and dining, traveling, cupcakes, animals, women empowerment, self growth, caring about friends and family…) and all of it serves as an open gate to inspire my work.
Supporting every woman in their self expression, what ever that may be, is the basic building block for my inspiration. When women support each other, amazing things happen!
As you browse around the site, I know that you will find something that speaks to you. I take great pride in hand making the designs and production myself and many pieces are truly in limited quantity. Sign up on the mailing list to get first dibs on limited editions, free shipping and other goodies. Thank you SO much for stopping by!
Shine bright,
Nilla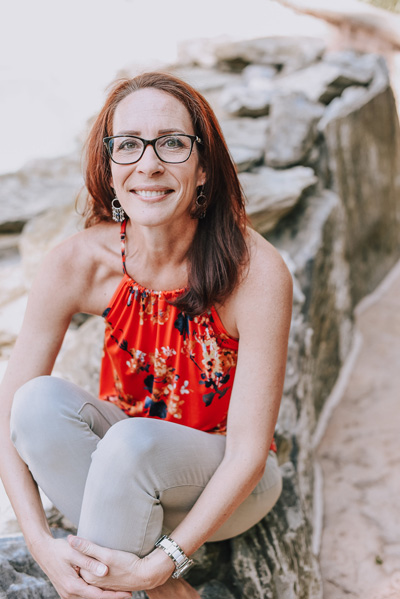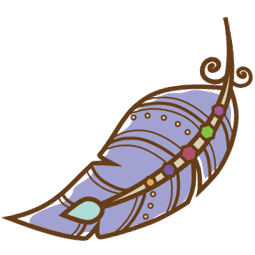 enjoy 10% off
Sign up for the mailing list for a 10% discount and to stay up to date on the latest trends, upcoming promotions and all the fun!