Hand stamped jewelry
Are you looking for personalized jewelry to express what you feel in your heart? You have come to the right place to find a piece that tells your story and is meaningful and unique to you. Could also make a great and loving gift for sisters, friends, moms, grandmas and daughters – any woman in your life that you would like to honor. If you are not sure exactly what to have stamped, have a look at the words and quotes page for inspiration and to get you started.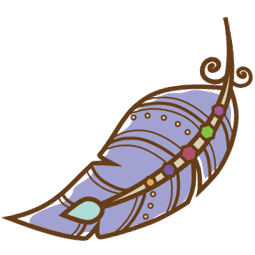 enjoy 10% off
Sign up for the mailing list for a 10% discount and to stay up to date on the latest trends, upcoming promotions and all the fun!