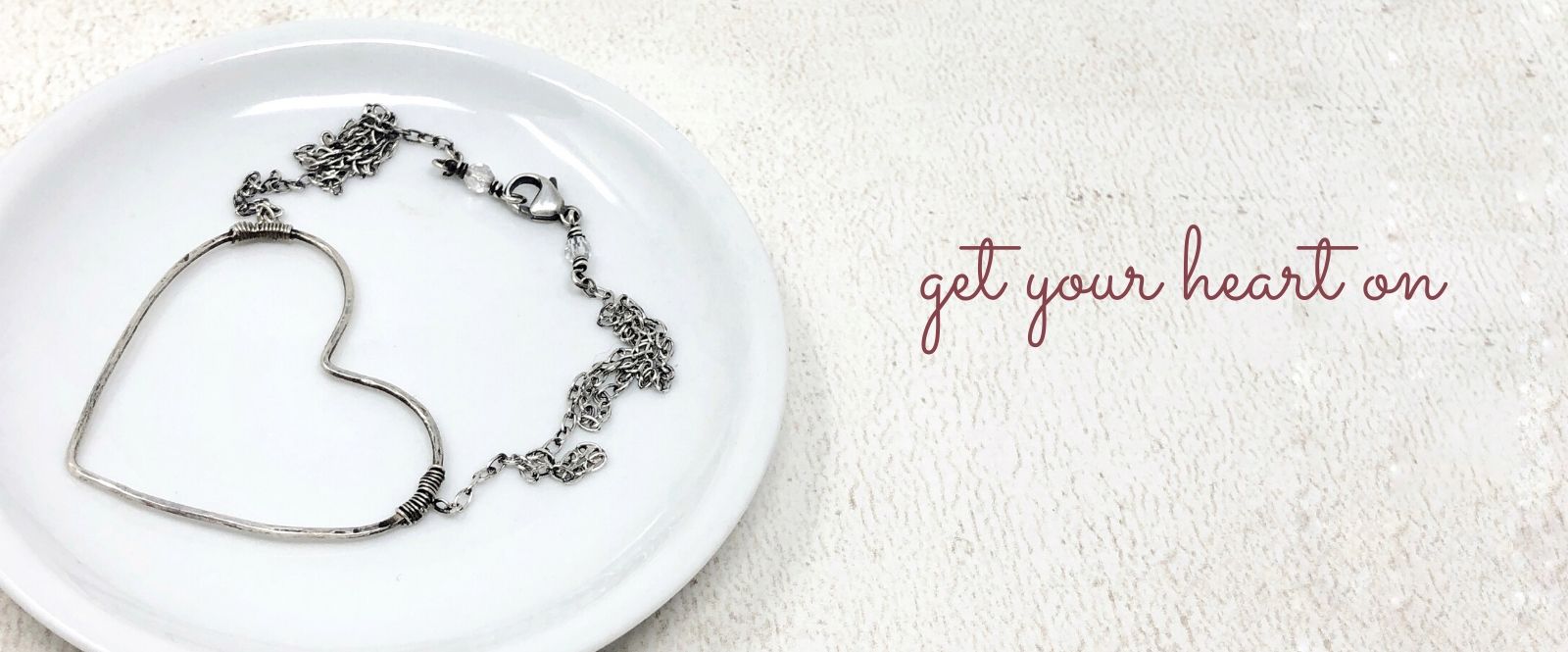 The Heart collection was created out of love and gratitude for our every-day heroines, who tirelessly work to make our day easier. The world wouldn't work without these big-hearted and caring friends, coworkers, nurses, teachers and essential workers around us. I am hoping that this Heart collection can at least bring a smile to the brave women out there who needs it. We are here, we see you and we appreciate you!
50% discount for the sterling silver pieces
30% discount for the gold variation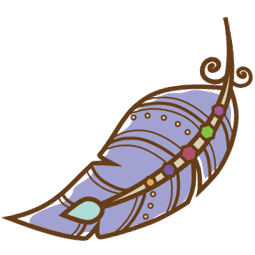 enjoy 10% off
Sign up for the mailing list for a 10% discount and to stay up to date on the latest trends, upcoming promotions and all the fun!