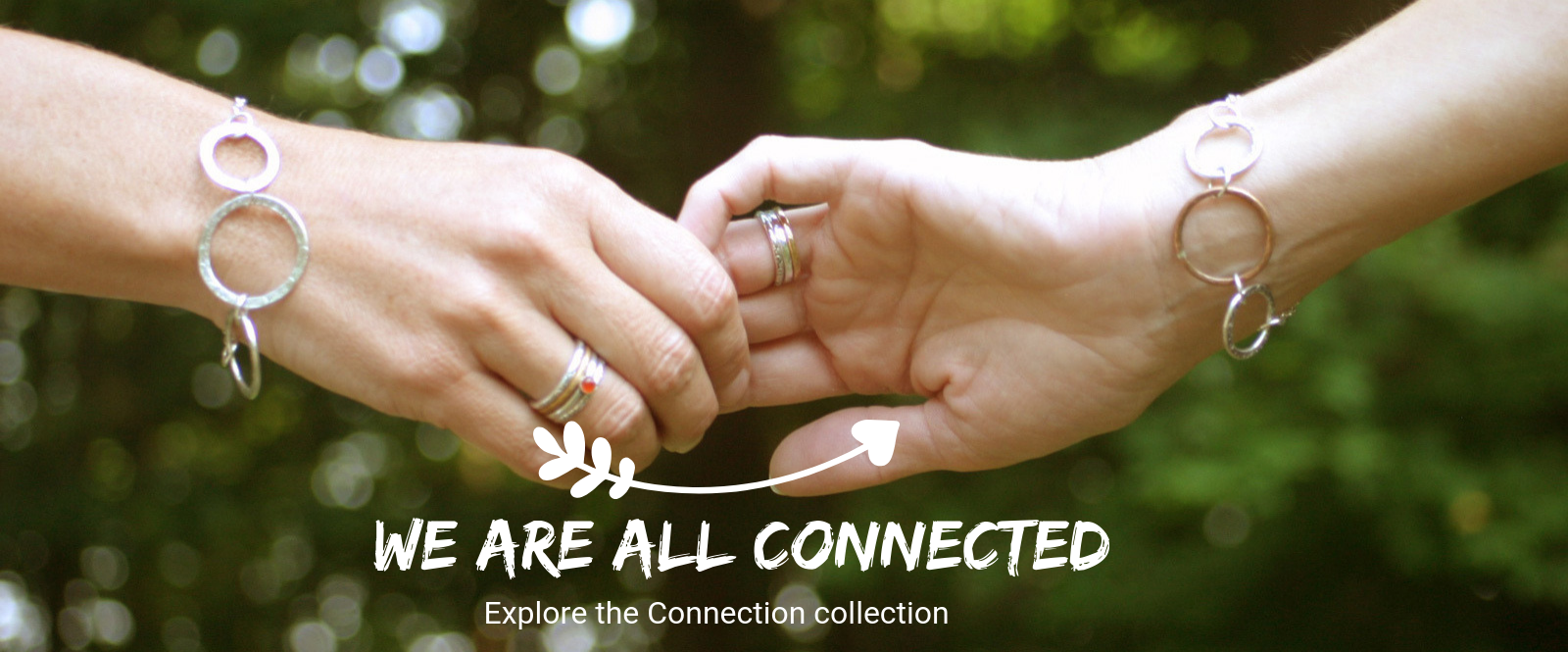 How the collection was born
The first piece in this collection (Connection necklace with 2 silver circles) was born on a gloomy February evening. The best word I can come up with to describe my state of mind at the time, is that I was feeling disconnected. I was not feeling alone or lonely… thankfully I have many loving souls around me, both family and friends. But I do regularly struggle with feeling that I am loosely connected to the world around me and I can't quite figure out how to fit in.
Sitting there listening to the rain outside, I all of a sudden got tired of the voices of the shitty committee in my head and I knew I wanted to change. So I started to create. The necklace with the two circles started to take shape. The connected circles reminded me that I was indeed connected to souls, spirits, people, trees, plants, animals – you name it. For weeks I wore this necklace as a power shield of sorts… as it helped to ground me and focus my mind.
The rest of the pieces grew out of the spirit of the first necklace… and voila – the Connection collection was born. Over time it evolved in a beautiful way to represent inclusion, self love, accepting diversity and change, and to hold a space open for anyone that is different than yourself.
I sincerely hope you enjoy it and that you find a favorite piece that speak to you.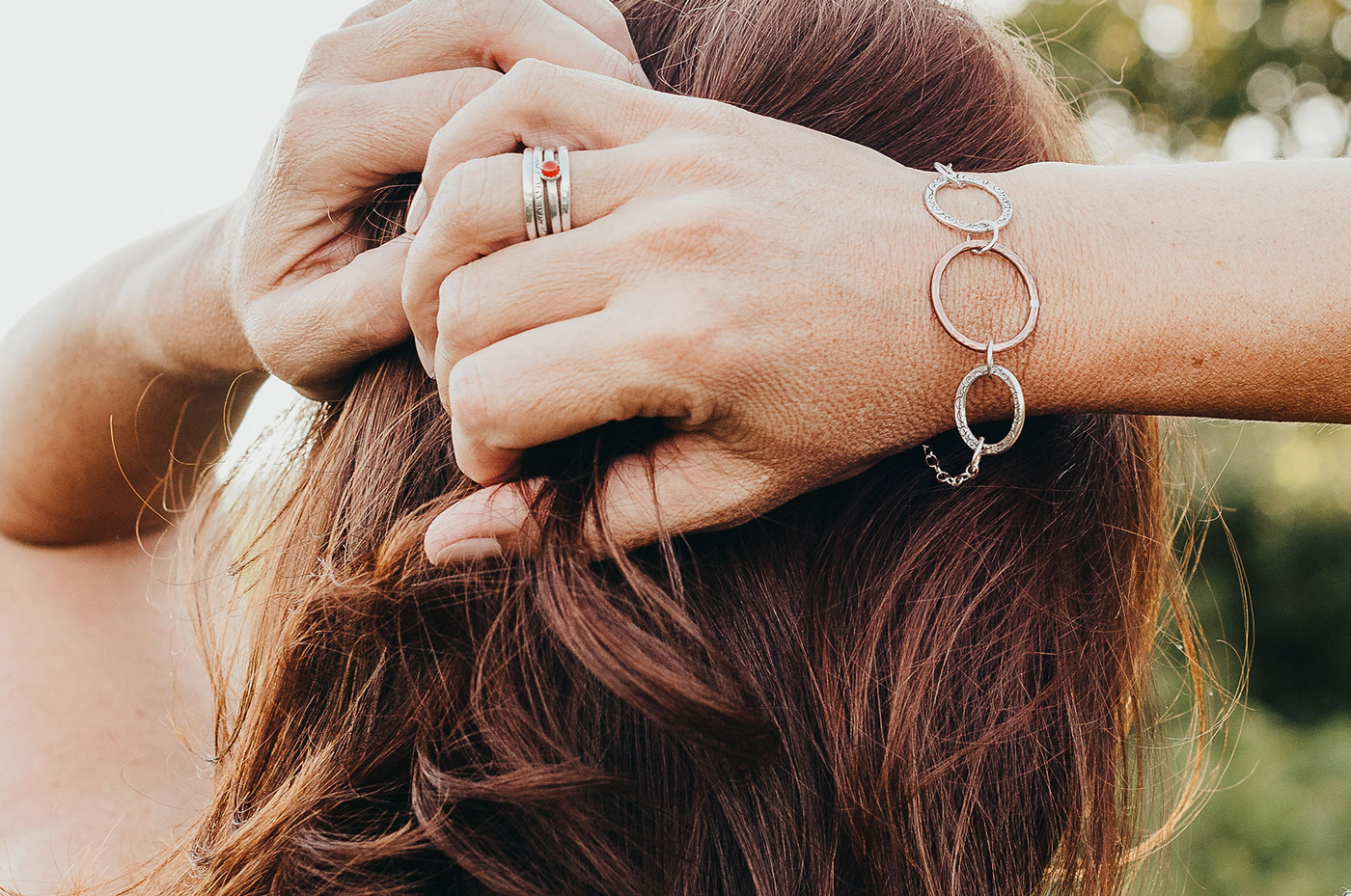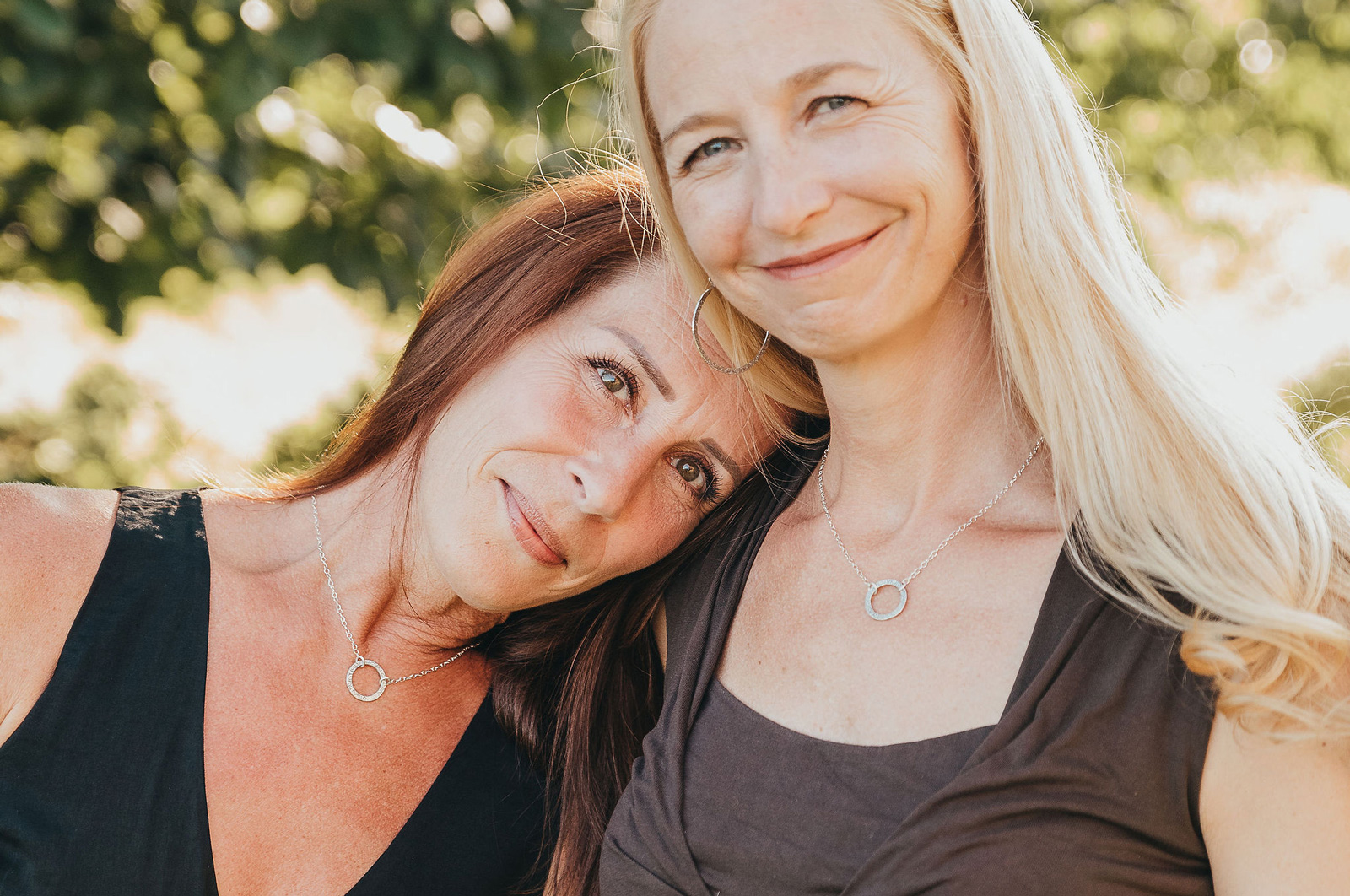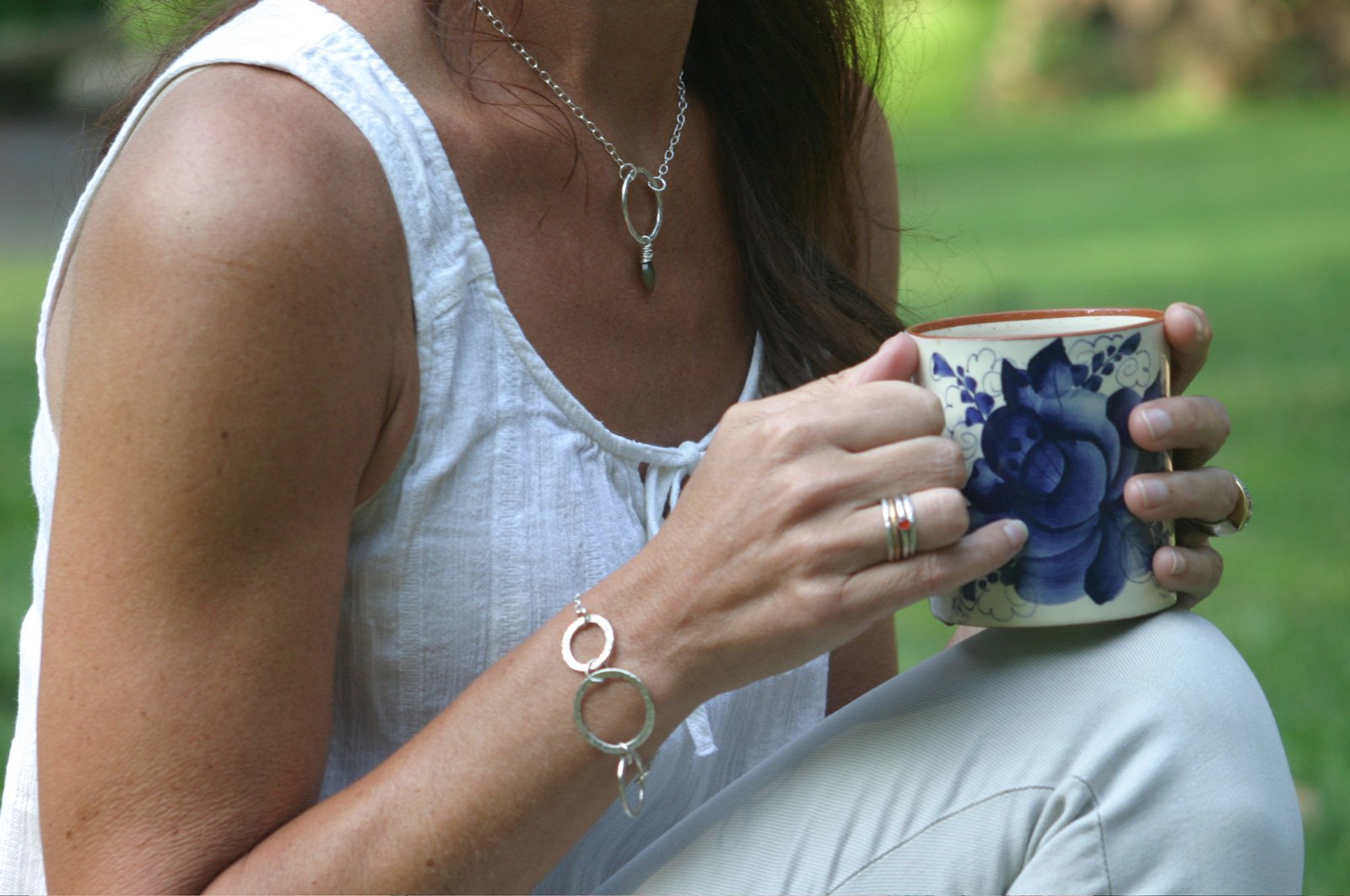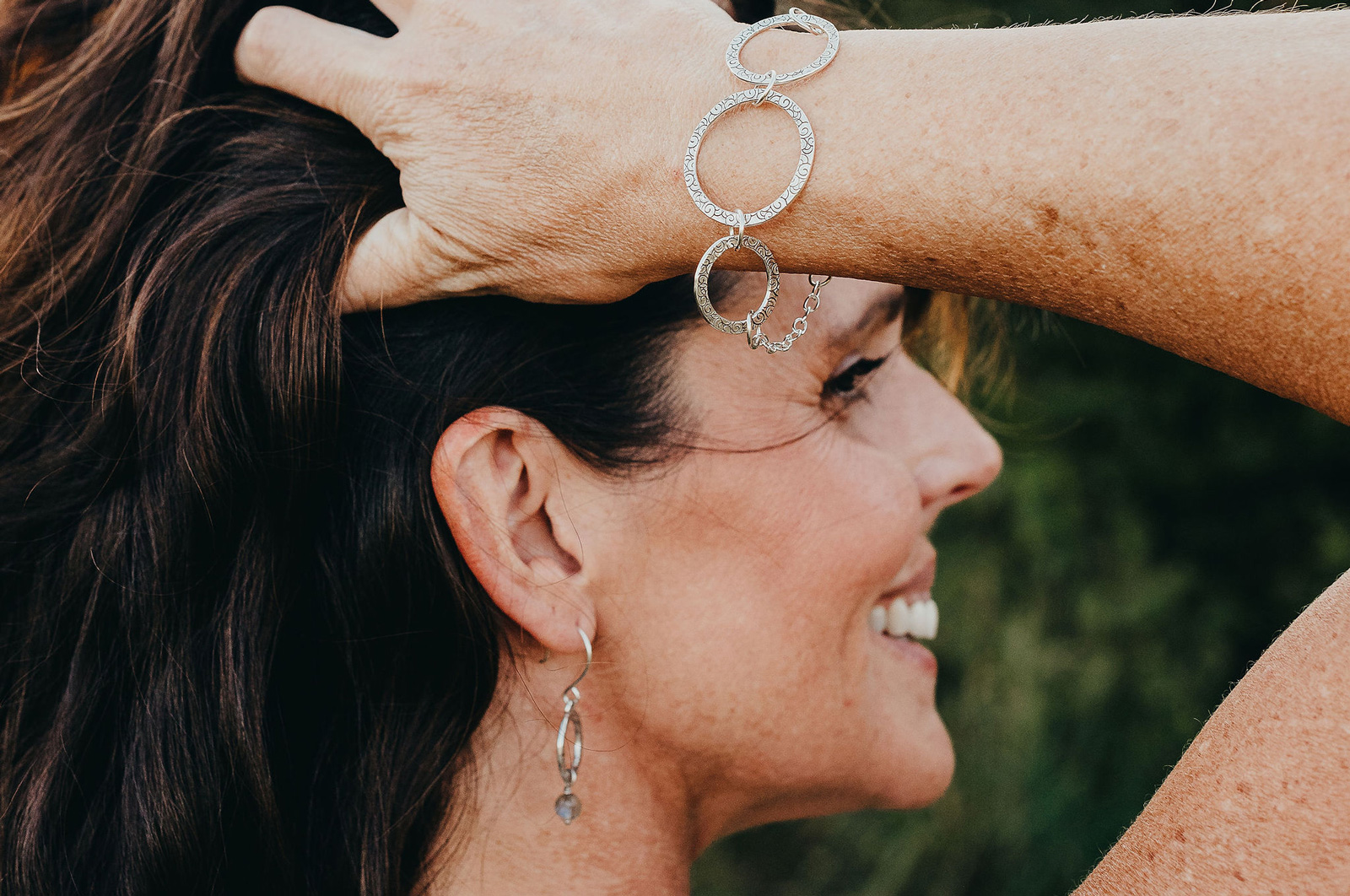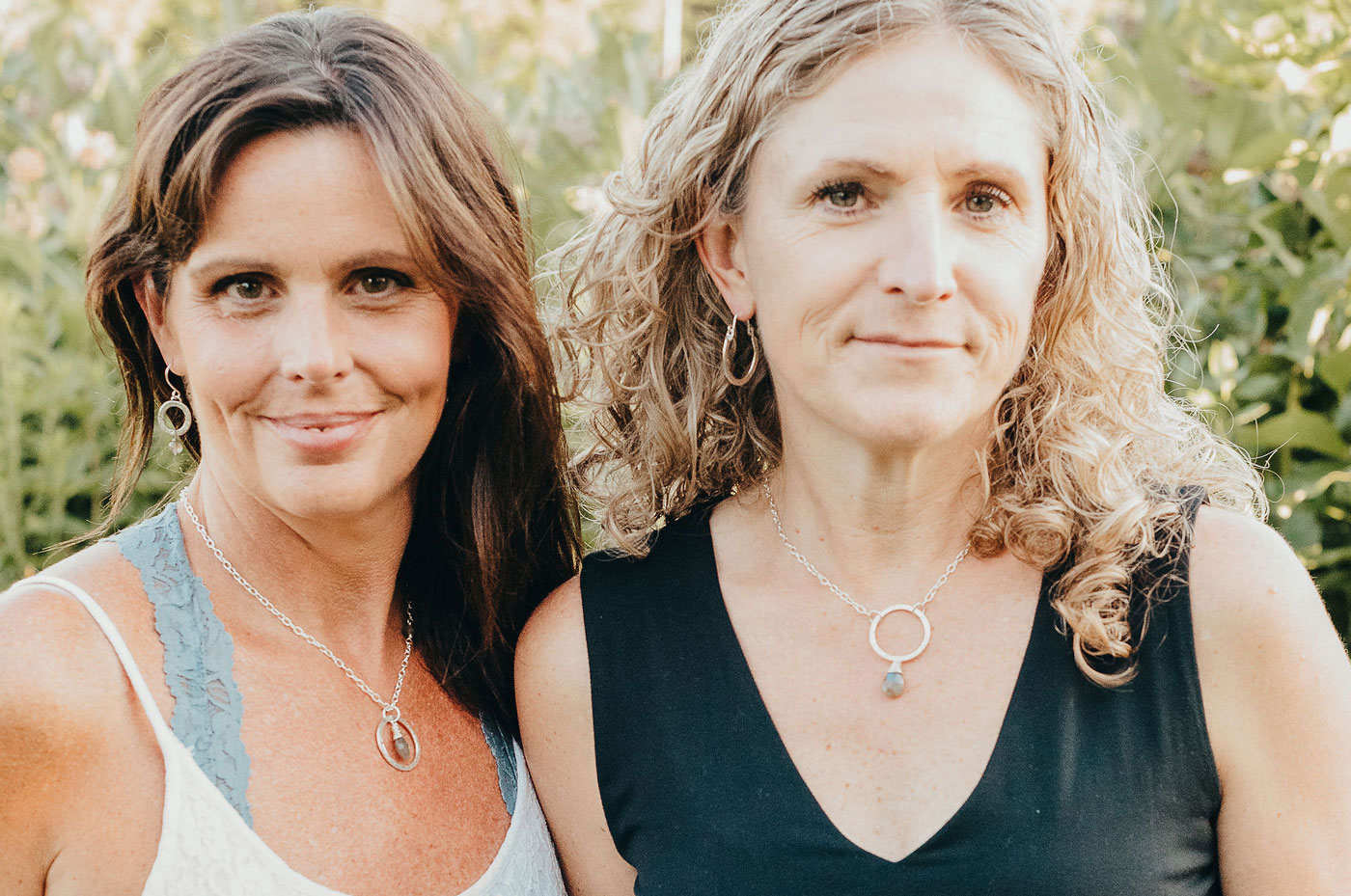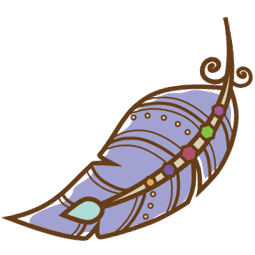 enjoy 10% off
Sign up for the mailing list for a 10% discount and to stay up to date on the latest trends, upcoming promotions and all the fun!