Need a breather? Me too!
The last couple of weeks have been highly unusual in so many ways. I must admit, I was quite sad for a while and not much of anything got done. I needed a breather. Slowly but surely, my energy has come came back as I have been able to shift my mood and focus on the positive around me …"
read more
Be more Scandinavian? Here's how to "hygge".
You might have already heard of the Danish concept of "hygge"…? It has certainly been discussed and featured in tons of articles, lifestyle magazines and newspapers where we are told to "be more hygge" just by surrounding ourselves with more candles, pillows and blankets. Well, it is not quite that simple, so I thought it was time to …"
read more
Hi, I'm Nilla – so happy that you're here!
Hi there and thanks for stopping by. Designs By Nilla Webber celebrates women, life and uniqueness and offers hand made jewelry in Scandinavian minimalist design, using high quality raw materials and gemstones. It is my mission to inspire every woman to feel confident in her beauty, strength and self expression.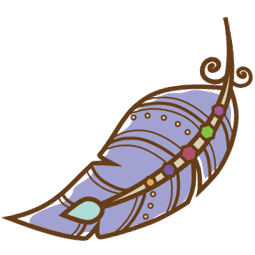 enjoy 10% off
Sign up for the mailing list for a 10% discount and to stay up to date on the latest trends, upcoming promotions and all the fun!